Beekeeping Equipment
High-quality and easy-to-use products made by experienced beekeepers
Gardening Supplies
The best gardening tools you need to keep a beautiful urban garden
Backyard & Wildlife
Connect with nature with our birdhouses & feeders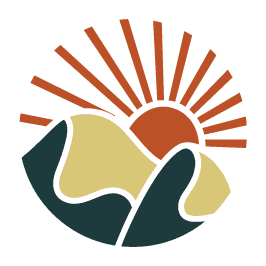 Ethical Sourcing. All-natural Components. Eco-friendly.
SunVara is the leading producer of beekeeping equipment, and backyard and urban farming supplies. Get in touch with nature with products tested on our family farm.
Best Sellers
All our products are tested in our farm
Subscribe to Our Newsletter
Sign up for our monthly newsletter with tips and articles!